We thought it would be good to fill you in on some behind the scenes stuff going on so here's two big things currently in progress.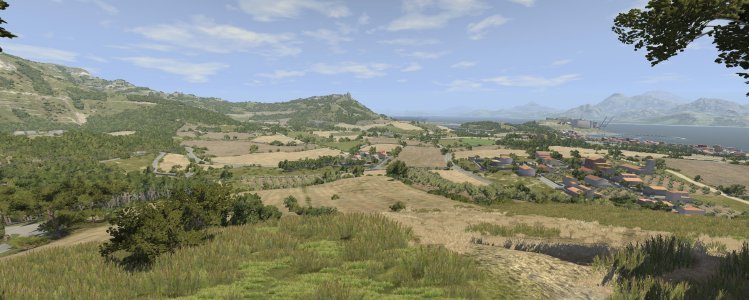 italy_overview
ITALY RELEASE
We are hard at work polishing Italy for a release in the 2nd half of December. This will be a work in progress release with more work to come early 2019.
We are all super excited to be able to share this with you however in order to temper expectations here is what to expect from the release:
Industrial port area is blocked off (needs assets)
Old fort needs work and is blocked off
Some models may be placeholder and be improved in future to be more authentic
Missing some buildings or points of interest
Almost all roads completed
Forest and natural areas complete
City and towns almost complete
Sounds and effects throughout the map
AI roads/paths done There are a staggering amount of roads to explore. Italy is 4km x 4km; four times larger than the largest map before it. Below are some screenshots of the current version.
MAP UPGRADES
In addition to creating new content we are also well aware that the old content is showing its age now and doesn't really compare well with the new stuff. DoullPepper has come on board and already done some great work improving the old maps to a much higher quality standard. The current priority is the oldest maps first, working up to the newer ones.
There is still performance optimization work and details to be added yet though so the updated maps won't be coming quite yet. Doullpepper has taken some great shots of his work: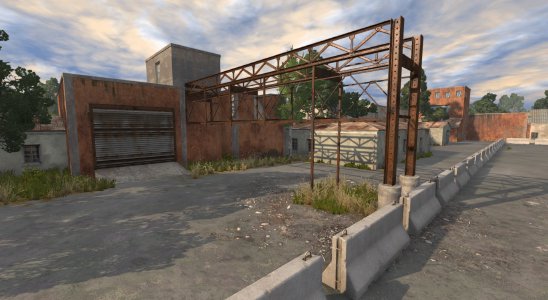 We are all hard at work and looking forward to letting you experience this as well.