So it's been a while since the last terrain update, the first map Abandoned Industrial Site is coming along well; most has been populated and requires only tweaking and optimizing now.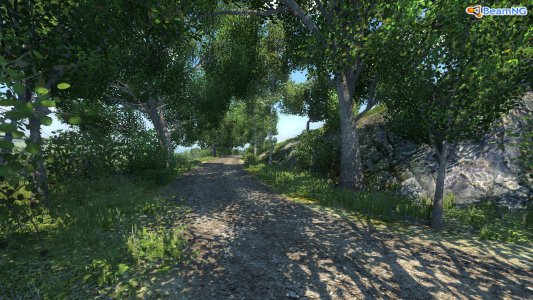 The center of the island is a rural-type environment while the coastal sections often take on a more tropical appearance and have roads well suited to rally; high speed but dangerous.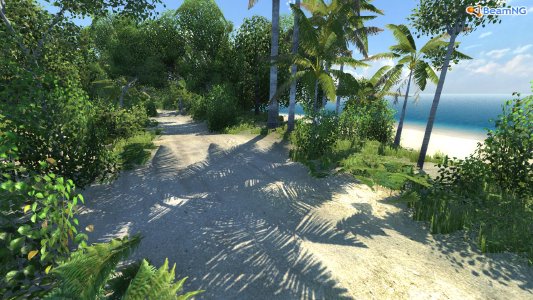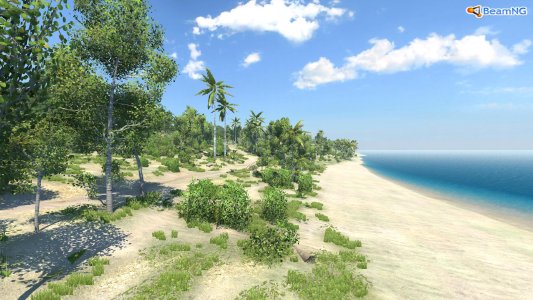 There are also a lot more asphalt sections now too.